Heya beauties
Shio hereee
So well as you could notice I didn't post anything yesterday and I'm so sorry ><
There is simple reason why I didn't and i will tell you everything what happened yesterday and today as well (ofc i hope you want to hear that)
Soooo yesterday I didn't have time for writing there something because all day I spent with my boyfriend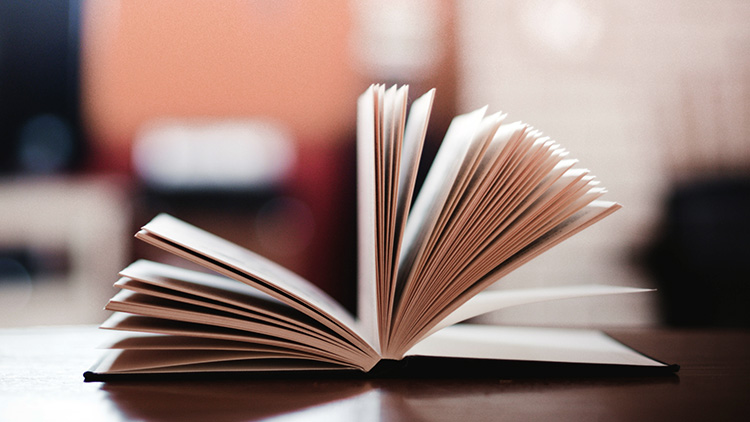 so ehm, I hope that you don't mind that I didn't add anything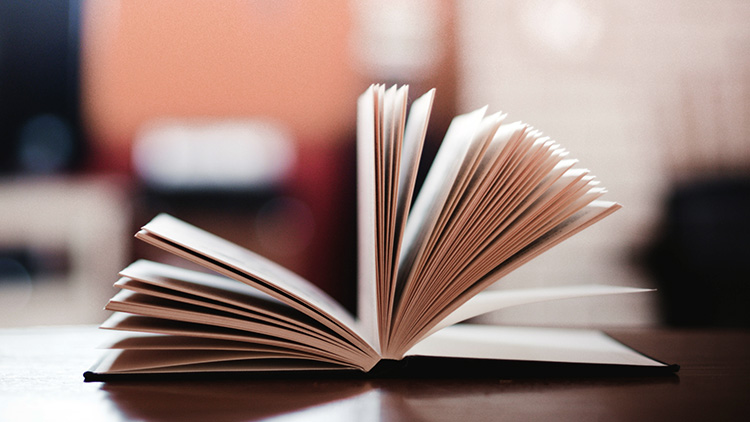 Well because my boyfriend doesn't live in same country as me it's kinda difficult to spend times together but we still do.
Even though it's via skype it's still feels like we are together right?
So well this time we were calling together for 2O hours xD (yeah 2O hours)
how ? or what we were doing?
Well to be honest we were watching anime together called Re Zero and we watched all 17 added episodes there (fucked mode was activated)
also after it we watch Watamote together probably 6 episodes i guess (actually i saw this anime but he doesn't so I decided to rewatch it so I could watch it with him c:)
After this all we went to the bed where my lovely Seb decided to go catch pikachu at 4:OO in the morning
because why not right ? xD (stupid)
Well that was yesterday but today I just woke up and still was in call with luv hehehehhehehhee
But after that he wrote me that he got already the gift i sent him on Monday so I was happy af
And well in day i just went to the city with my guinea pig to the vet because he got some weird stains on his skin and I didn't know what it is >.>
But he got injection also she gave me some thingy with which i need to cure that but holy shit that woman was so mean on me when i came there ._. I couldn't hold him properly when she was trying to give him injection and she started to be mad on me that it's my animal and i should hold him properly blah blah ..
Well but now I'm finally at home SCARED AF because ehm ...it might be kinda embarassing but...
I hate when it's thundering outside
like really it scares me >< (not even joking
)
Sooo i guess this might be enough for now because really i wrote a lot o.o
Also I might add something moar interesting later because I bet you really don't like when I write just about my days xD
See ya luvs